Welcome to UpRight Fire Protecton, LLC
Upright Fire Protection, LLC has an experienced management team with over 30 years of industry expertise, specializing in fire protection installation.
Mission
Our mission is to leverage the latest equipment and technology to keep our clients and their properties safe. Upright is extremely strategic and goal oriented. We are focused on creating construction solutions for our customer through utilizing the most cost effective and technologically advanced methods. Upright strives to provide our clients with a customized and transparent relationship. We always aim to exceed our customers highest expectations.
Culture
Upright has an uncompromising dedication to collaboration, detail and quality. We have found that the old way is often in the way. Through creativity and ingenuity we strive to solve construction issues as they arise.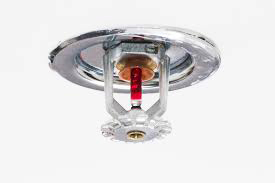 Contact Us:
200 Blydenburgh Road Suite 16
Islandia, NY 11719
TEL: 631-205-0330
FAX: 631-205-0301
Specalized
Infrastructure
Residential